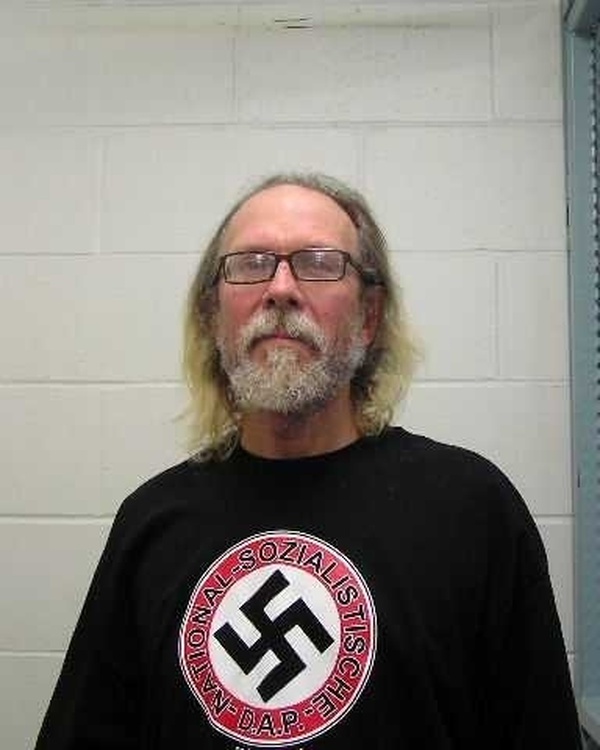 Craig Cobb
Jim Monk
February 21, 2017
VALLEY CITY, ND (KFGO) - Craig Cobb, the white supremacist convicted of terrorizing residents in Leith, ND, is now the co-owner of an abandoned church in Barnes County.
The Barnes County Recorder's office says a deed was filed Tuesday that lists Cobb as one of two people who own the former Nome Zion Evangelical Free Church. The Barnes County Treasurer's office also confirms that Cobb submitted a check for his share of the property tax bill.
City leaders in Nome have expressed concern about what Cobb plans to do with the church. In 2013, Cobb tried to establish an all-white community in Leith, ND.
Cobb is now living in Sherwood, ND. He's serving four years of probation for terrorizing and menacing Leith residents.
http://kfgo.com/news/articles/2017/feb/21/white-supremacist-cobb-is-co-owner-of-former-nome-nd-church/