September 18, 2015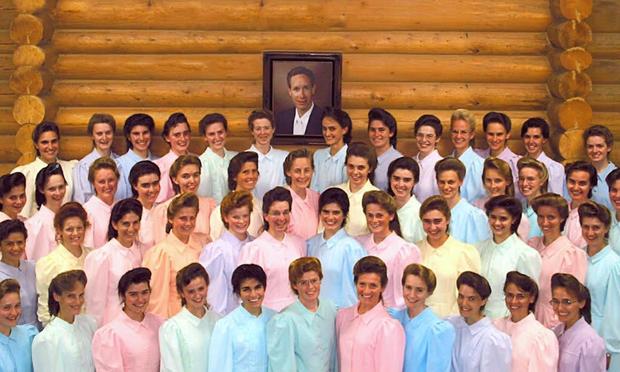 It's been nearly a decade since Warren Jeffs was arrested for the transgressions he committed as head of the Mormon Fundamentalist Church of Latter Day Saints, known as FLDS.

But the details of those transgressions have, up until now, not been widely disseminated. Yes, many of us know about the plural marriages, and the sex abuse—these details are abhorrent enough.

But there's much, much more to the story, including money laundering, violent physical punishments, and operations that bore a greater resemblance to a mob than to a church.
Sam Brower is the private investigator who spent nearly a decade investigating FLDS leader Warren Jeffs. He wrote about the investigation in the New York Times best-seller "Prophet's Prey."

Amy Berg is the Academy Award-nominated director of "Prophet's Prey," the new documentary based on Sam Brower's book.

Brower and Berg join The Takeaway to discuss their harrowing investigation into the FLDS. "Prophet's Prey" is in theaters today. Check out a trailer for the film below.

http://www.thetakeaway.org/story/flds-story-mob-posing-church/